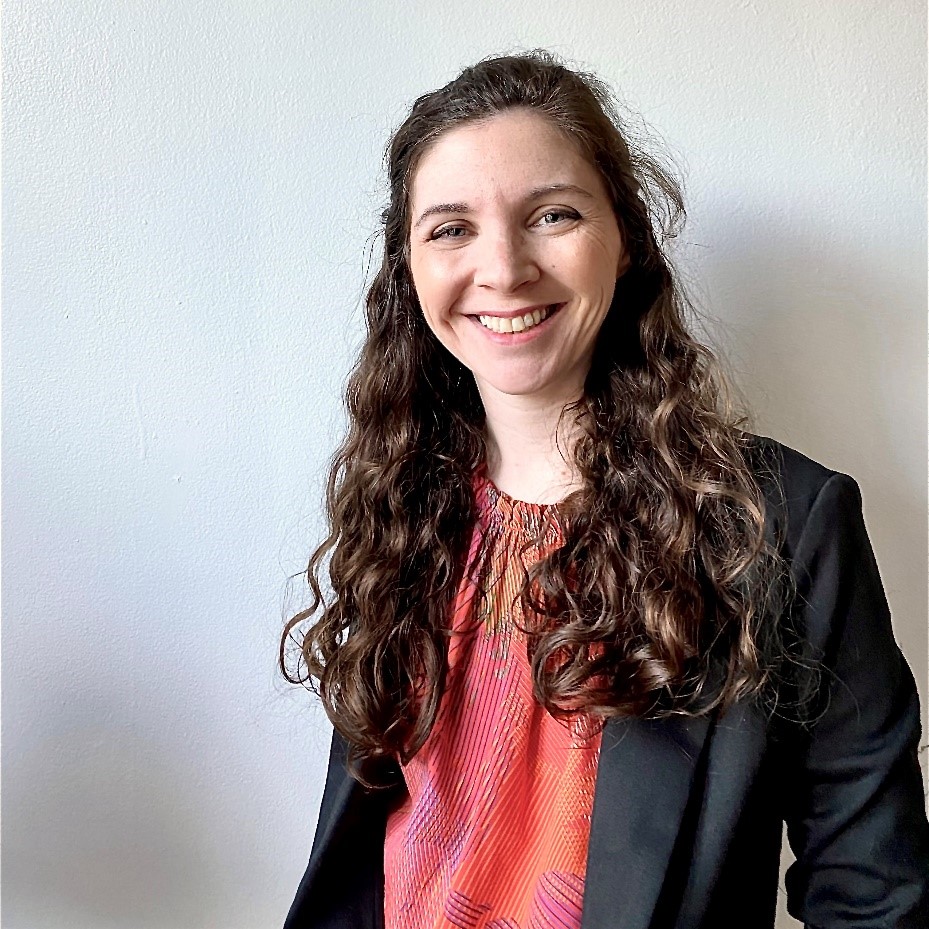 We are excited to share that Evans Debeza will serve as the new Chicago Commons Emerging Leaders Council (CELC) Vice Chair for the next two years. As part of her role, she will work with Commons Staff and the Chair on planning, logistics and documentation on CELC meetings and goals to track and ensure effective and successful outcomes. Evans will replace Ashlyne Wilson who served as previous Vice Chair. Thanks Ashlyne for your service and congratulations, Evans!
Evans Debeza is a licensed Project Architect in the Chicago practice site of BKV Group. With nearly eight years of experience in affordable housing, assisted living, and market-rate housing, Evans coordinates with design teams to guide projects from the early design phases through construction. Her career focus is on affordable housing where she can best utilize her design skills and expertise to help provide safe, quality, and equitable housing for communities that need it most.
Outside of work, Evans is a member of the non-profit organizations, Women in Planning + Development, ULI, and CWA, in addition to being a member of her local Block Club. When she is not working or volunteering, she enjoys spending time with her family, as well as cooking up new dishes and baked goods.
If you are interested in joining the CELC, apply online now here!