EMPOWERING CHILDREN, FAMILIES, AND SENIORS TO ACHIEVE THEIR GOALS SINCE 1894.
For over 125 years, Chicago Commons has empowered individuals, families, and communities to thrive across generations.
With over 800 professionals and growing, Commons has a strong team of early childhood education teachers, family workers, home care aides, and other program staff working together to move children and families toward educational success, economic security, and health and well-being.
As a recent recipient of a federal Head Start grant, Chicago Commons is rapidly expanding to meet the needs of Chicago's youngest residents. To fulfill our mission to provide high quality early childhood education, we are looking to fill the following roles as soon as possible:
FEATURED JOB OPPORTUNITIES
EARLY EDUCATION TEACHERS AND ASSISTANTS
Full Time, Year Round and Seasonal Positions
• Four types of teaching positions available
• Each requires different credentials based on children's age group and role
• Four early care centers across Chicago serving children from birth to age 5
• Competitive salaries and benefits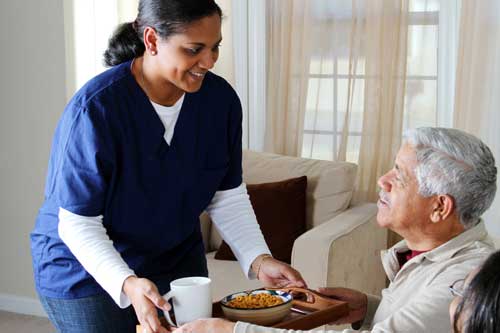 HOME CARE AIDES
Part Time and Full Time positions available
• Flexible hours
• Qualify for health benefits at 15 hours/week
• Earn paid time off
• Paid training and paid travel
• High School graduate or GED, or experience in care for a dependent child or adult family member
• Work available in Chicago and suburbs
COMPETITIVE SALARIES AND BENEFITS
Medical, Dental, and Life Insurance
Vision Plan
Paid vacation, holidays and sick days
Employee Assistance Program (EAP)
403(b) Retirement Savings Plan with employer match
Bereavement Leave