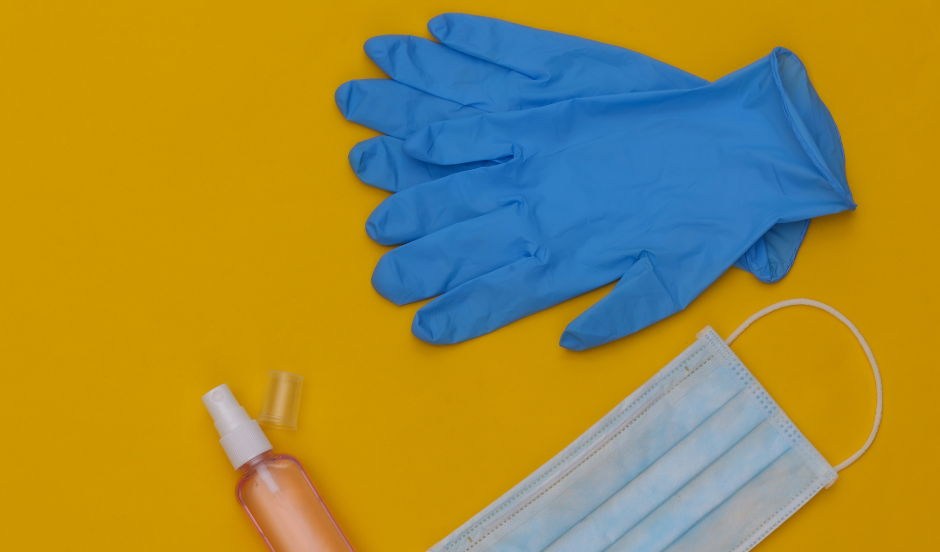 During September, Family Hub onboarded and trained nine program participants as Community Covid Educators. As Covid Educators, the cohort supports communities from Englewood to West Humboldt by distributing information and local resources regarding COVID-19. Each month, they estimate a distribution of PPE products to over 1,500 families.
Eight members of the cohort are parents to children enrolled in our Early Education programs. We are very excited to provide this part-time job opportunity to our families to support their job-readiness skills and career development.
To learn more about or enroll in our Family Hub program, go here.