This year, our second annual Spring Luncheon focused on the exceptional impact of the multigenerational approach to social services. Chicago Commons created the Family Hub to serve this purpose. By bridging the needs of children and seniors enrolled in our programs with support services to their parents and caregivers, our programs are designed to support the whole family.
One of these support services is career development, including entrepreneurship. We were excited to feature the Family Hub Mini Market which showcased three businesses that have received support from participating in this program, ICandy Coffee & Candles, Rebel Style, and Star Farm Chicago. 
The delicious cake pops you received as you left the Spring Luncheon were courtesy of Leslie Roman and Les Make Sweets! Follow Leslie on
Facebook
and
Instagram
and place orders
here
.
ICANDY COFFEE & CANDLES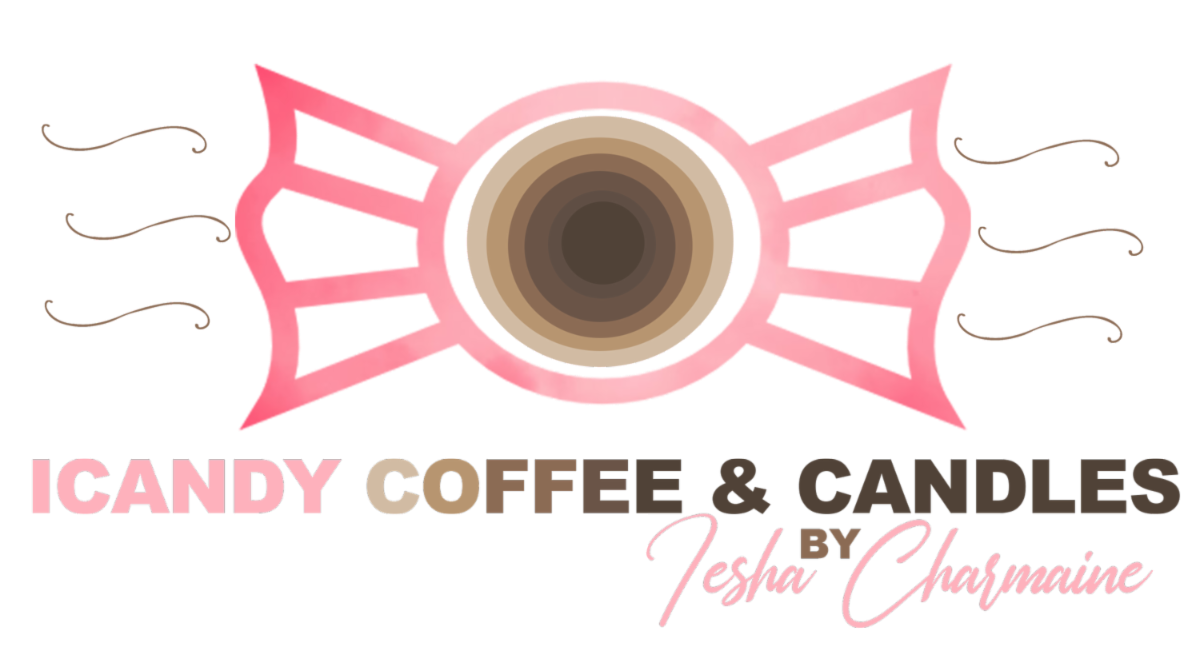 Icandy Coffee & Candles sells an assortment of coffees, homemade scented candles, and wax melts. Follow them on Facebook and Instagram and place orders here.
Rebel Style
Rebel Style creates custom-made t-shirts. They also bedazzle water bottles and travel mugs, shoes, and just about any other item that is "bedazzlable"! Follow Rebel Style on
Instagram
. Orders can be placed via Instagram as well.
We are proud of the work we are doing to support the well-being and success of families. The Family Hub program provides services that help stabilize and strengthen families, including assistance to entrepreneurs and small businesses. These services promote economic growth and stability, which can have a positive ripple effect throughout the community.
Entrepreneurship can be an important pathway to economic mobility and self-sufficiency. Supporting small businesses can create jobs and opportunities for community members. By assisting parents who are entrepreneurs and small business owners, the Family Hub is helping to strengthen the local economy and empowering families to build their economic futures.
To learn more about the Family Hub or to enroll in this program, visit our program page here.