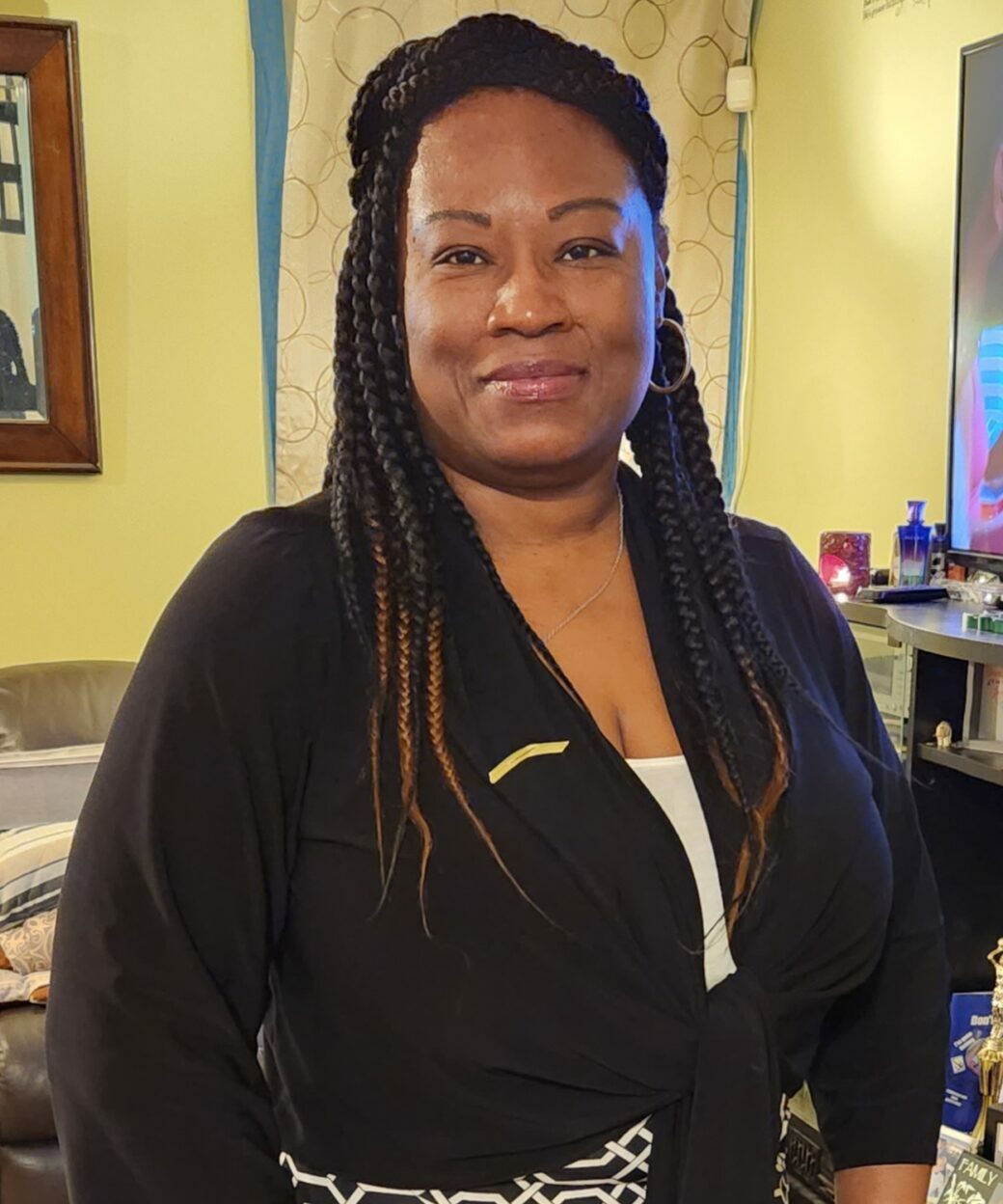 Kennetta Johnson, a Chicago Commons Homecare aide, received an Honorable Mention for Homecare Aide of the Year by the Illinois Association of Community Care Program Homecare Providers (IACCPHP).
Kennetta Johnson has been a dedicated Homecare Aide with Chicago Commons for 23 years. She has always been willing to go where ever she is needed, regardless of transportation or location. All of her clients have reported that her work is extraordinary, going above and beyond to provide the best quality service. If a client did not have family during the holidays, she made sure they had Christmas and Thanksgiving dinner.
On may occasions, when clients had to be rushed to the hospital, she would visit and stay for as long needed, even after clocking out for work. Kennetta has always celebrated the lives of her clients by giving birthday cards. She stays with most of her clients until the very end, or until family members decide they are no longer in need of services.
Congratulations, Kennetta! Thank you for your service and dedication to Chicago Commons.