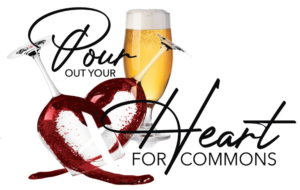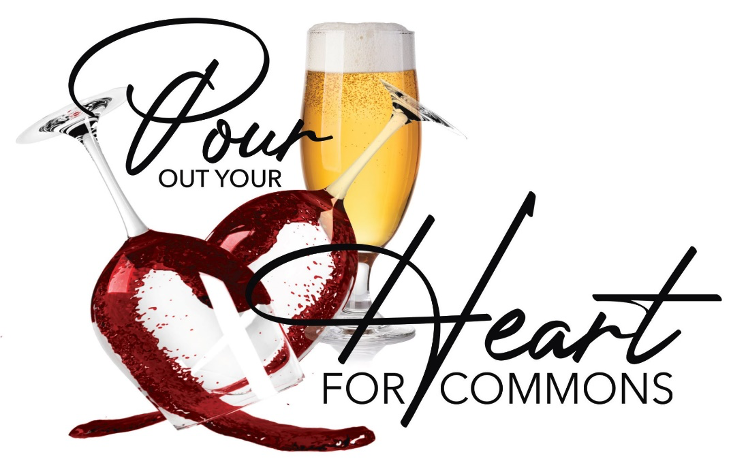 Q: Can I attend both the beer and wine tasting?
A: The beer and wine tastings are happening concurrently during the event. If you are the only person attending the event, just purchase one ticket for your preferred tasting. If someone else in your home prefers the tasting that you are not attending, they will need to purchase a ticket to the other tasting and view with a separate device. (See below for more details.)
Q. What if someone in my residence wants to participate as well?
A: The pricing per ticket is per household. If you and others in your household would like to attend the same tasting (beer OR wine), you only need to purchase one ticket. (See below for what's included with each ticket.)
Q. What if another person in my household wants to attend the wine tasting, and I want the beer tasting?
A: If someone in your household would like to attend the tasting that you are not attending (e.g. you want to attend the beer tasting and they want to attend the wine tasting), you will need to purchase two tickets, one for the beer tasting and one for the wine tasting. You will also need to have two means of accessing the online programs, as the tastings run concurrently.
Q: When I buy a general admission beer tasting ticket, what do I receive?
A: When you register for the beer tasting, you will receive a 15-can Flight Pack generously donated by Goose Island Beer Co. The Flight Pack features the five different beers that will be sampled during the tasting. You will also receive snack-sized food pairings to accompany your beer as well as a special thank you gift. Guests attending the beer tasting will be required to pick up their beer the week before the event at Goose Island's Brewery & Taproom located at 1800 W. Fulton St. More details will be provided closer to the event.
Q: When I buy a general admission wine tasting ticket, what do I receive?
A: When guests register for the wine tasting, they will receive three bottles of wine delivered directly from our partner Bottles Nation. You will also receive a list of suggested food pairings for each wine selection in advance so you can have these with you during the tasting if you so choose.
Q: What's happening at the VIP reception and how do I join?
A: The VIP reception starts at 5:30 PM with the main program starting at 6:00 PM. We are excited to welcome actor Joe Miñoso of NBC's Chicago Fire for a live Q&A! Joe will also be our emcee for the full event. The reception is hosted by Chicago Commons' Board of Directors and President & CEO Edgar Ramirez. With a $175 VIP ticket, you will have access to the VIP reception as well as your choice of either the beer OR wine tasting.
Q: I/My company would like to sponsor the event. How can I/we do this?
A: Excellent! CLICK HERE for information regarding the event and sponsorship details. You can submit payment through via our event sponsorship site or you can contact Cheryl Wisniewski at 708-705-4149 for more details.
Q: I still have questions. Who should I contact?
A: Please contact Cheryl Wisniewski at cheryl@chicagocommons.org or 708-705-4149.