Dear Chicago Commons Community,
We wanted to inform you that, Chicago Commons was mentioned in an article on Block Club Chicago discussing a development in Pilsen that would impact the current site of the Guadalupano Family Center.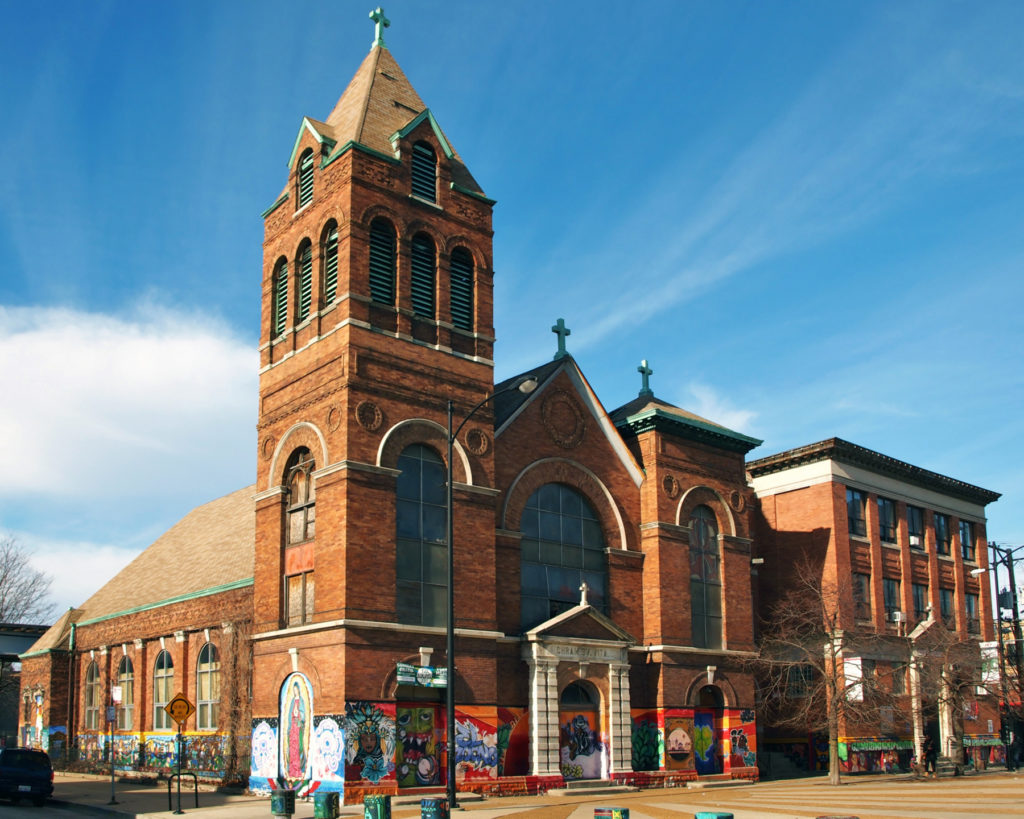 Chicago Commons has been proud to provide high quality early childhood education to families in Pilsen and the surrounding communities for over two decades.
Over the past two years, we have explored whether modifications could be done to the property to meet our needs. We have determined that the age of the property no longer accommodates our needs or allows for future growth. We would like a facility that allows us to serve infants through the early head start program and has adequate outdoor play space. The current site of the Guadalupano Family Center does not allow that.
Nothing will happen at Guadaulpano Family Center until a firm plan is in place. As TRP is in the early stages of its plan, they will not move forward with redevelopment plans until we have come to a conclusion on the future of the Guadalupano Family Center. In TRP's estimation, their redevelopment project will take two to six years to complete. In addition, even though there are changes being discussed, please note that Chicago Commons will not be leaving Pilsen. The Chicago Commons leadership team will be conducting a needs assessment and working to explore new facility options in the area to inform the decision. GFC staff and parents have been notified and we will continue to engage them in this process as it moves forward. Should you have questions, please contact Julio Paz at 773-826-3607.
Regards,
Chicago Commons