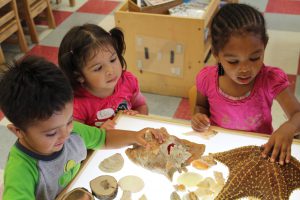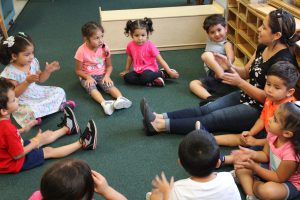 One of the most influential studies in the field of public education, conducted at the
University of Chicago
, is the study on the
5 Essential Elements
. The 5 Essential Elements are now a part of every "school report card" in the state of Illinois.
It looks at the following 5 Essential Elements of a school:
1. Effective Instructional Leaders
2. Ambitious Instruction
3. Collaborative Teachers
4. Supportive Environments
5. Engaged Families
The 5 Essential Elements have been proven to have significant impact on the success of a school.
For the past two years, the Ounce of Prevention Fund and University of Chicago Consortium have been working to adapt this tool from the K-12 setting to the Pre-K setting. They are now ready to begin implementing the tools to measure the 5 Essential Elements in a preschool setting. Before rolling this work out state, and eventually nationwide, they will pilot this work at
The Rockford Public Schools
and
Chicago Commons
!
What does this mean for Chicago Commons? This recent change will mean that our schools will not only be getting a great deal of information, but we will also be involved in some very special professional development aimed at helping us focus on continuous quality improvement.